Welcome To MCS (Mirage Cargo Services LLC)

MCS established in 2009, as a full fledged international freight forwarder headquartered in the Dubai, We provide freight forwarding and logistics services worldwide. Known for providing customized services with high standards, we believe in going an extra mile to deliver customer satisfaction. We know finding the right freight forwarder and logistics partner in a vast ocean of transportation companies can be a daunting task. In fact, it is one of the most important business decisions that your company can make.

Our partnerships, membership and agencies with various accredited international networks enable us to provide our services globally. We provide flexible and customized solutions to simplify our client's freight requirement.
At MCS you will find our operations and customer service team, who, we believe, is the most valuable asset to our organization. We at MCS believe in continuous improvement in all aspects of our operations and therefore stringent quality assurance measures are in place to ensure that highest standards of service is available to our valued customers, overseas partners and constantly aiming to further enhance the level of service.
We also promote excellent teamwork among our employees by enabling a smooth flow of information between each department and thereby equipping them to cater to all the requirements of our customers.
The company considers its employees as 'Valuable Assets' and strives towards providing an ideal work environment and therefore we believe in "Our People…Our Strength"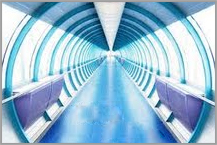 Vision
To become a leader everywhere we are.
Mission
To forge long-term alliances by developing a thorough understanding of our clients businesses, their goals and aspirations and employing cutting edge technology solutions that can enable us to be a partner of choice.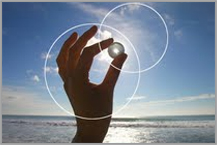 Our Philosophy
Customers are the life line for any business and we constantly work towards strengthening our customer relationships and developing newer ones. We strive to meet and exceed customer expectations by developing and delivering highly attractive and innovative products and services.